We established In Session Psych, as a husband and wife team, with the goal of providing a science-based approach to helping people navigate depression, anxiety, and addiction/recovery.
Our well-being is deeply tied into the quality and depth of our emotional connections with ourselves and others. We work with people to strengthen these connections.
Please let us know how we can support you.
– Sincerely, George & Faith

Interested in Couples Therapy? Please check out our Connect Couples Therapy practice.
George W. Bitar
Ph.D., LMFT
Dr. Bitar has been in practice for 20 years and works with clients on a range of issues, including depression, anxiety, and addiction. He is the past Director of Behavioral Health Care Services at the Southwest Institute for Addictive Diseases and has extensive training in emotion-based approaches to helping clients, including EMDR and Accelerated Experiential Dynamic Therapy. He is also co-owner of Connect Couples Therapy and In Session Psych with his wife, Faith. His approach to treatment includes partnering with clients at each stage of the therapy process to foster a positive and empowering experience of growth and change. 
Faith Drew
Ph.D., LMFT
Dr. Drew graduated with her Ph.D. from Texas Tech University in 2009. She is an Approved AAMFT Supervisor, former EAP Director at the McLaughlin Young Group, and has advanced training in EMDR and other science-based approaches to facilitating change. She is also the co-owner of Connect Couples Therapy, along with her husband, George. In her clinical work, she seeks out personal strengths with each client and has an honest and direct approach to feedback and observations. She believes that each of her clients has the ability to make deep and meaningful changes, so she works with each person in a way that honors their past and supports their future growth.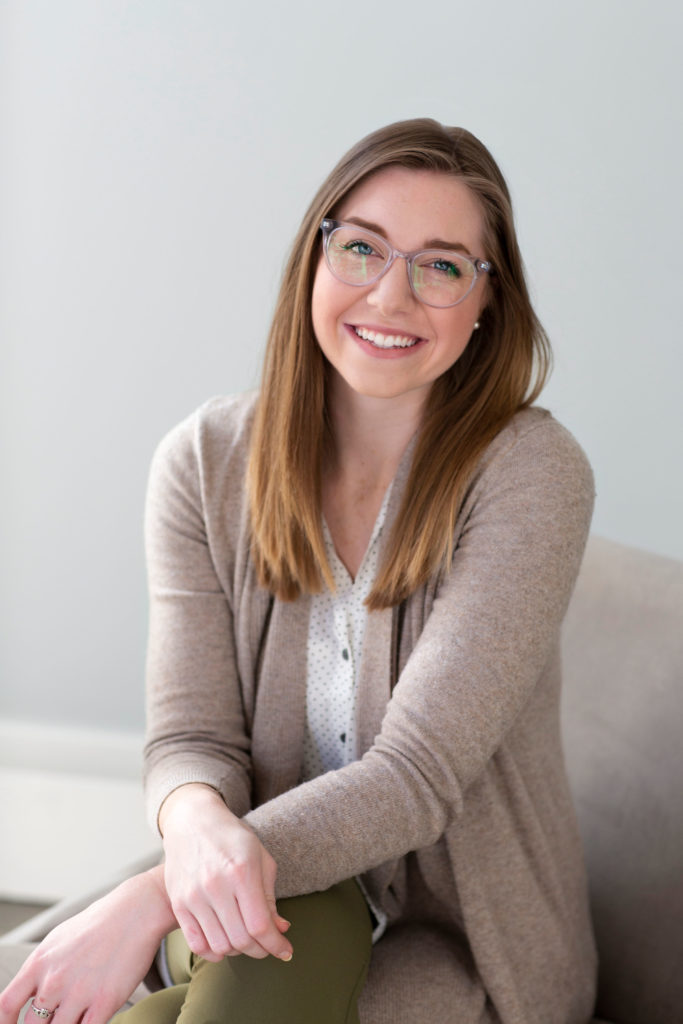 Anna Malles
LCSW
Anna has a Masters in Social Work from the University of North Carolina at Charlotte and is a Licensed Clinical Social Worker. She is also a Phi Alpha Honor Society Member, Integrated Behavioral Health Scholar, and has additional training in using EMDR and Acceptance & Commitment Therapy from an emotion-focused perspective (EFIT). She works as a counselor to create a relationship built on trust and hope where clients feel accepted and encouraged to grow in new and meaningful ways. Learn more about Anna HERE.
Free Anxiety Management Classes
We are currently offering free anxiety management courses to help people navigate this time of stress.
I attended an online workshop offered by Anna Malles and found it extremely helpful. The workshop was on handling anxiety and, in light of all the turbulence at that time, was very relevant. Anna did a wonderful job explaining concepts in a caring yet informative manner and provided great practical steps to be taken in handling anxiety.
Our blog includes tools, strategies, and concepts that we find useful in our own lives and in the lives of our clients.
Welcome to our Therapist Resource Roundup. Each quarter, we share a list of resources focused on a different theme our therapists often work through with clients. Every roundup will feature books, articles, videos, and podcasts that our therapists recommend for the...