A Science-Based Approach to Wellbeing
We offer individual therapy and skill-based groups both online and in-person in Charlotte, NC.
Get Started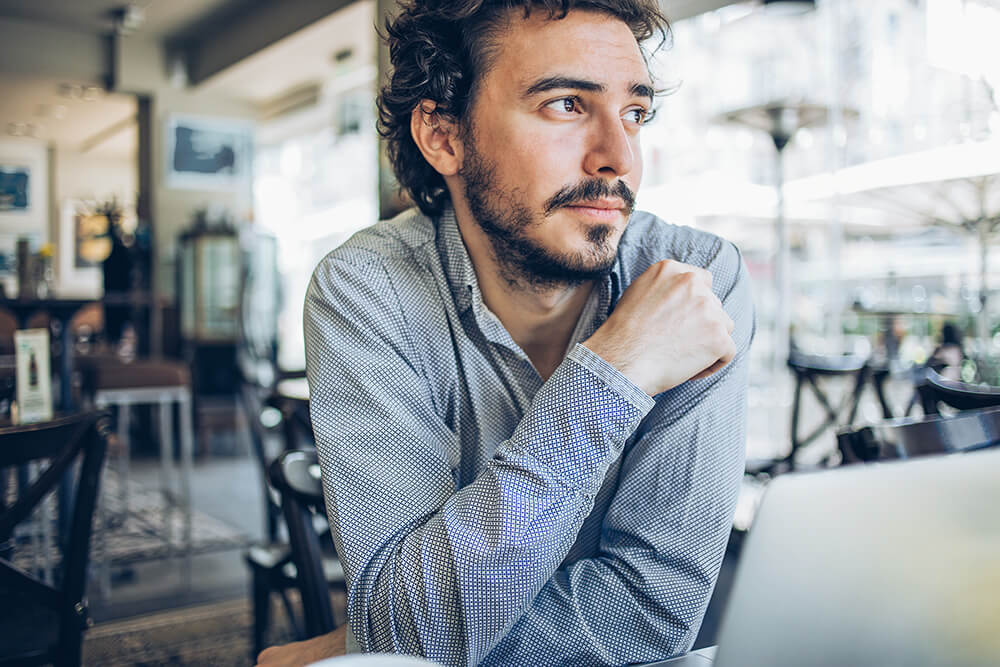 Individual Therapy
We offer individual therapy support for residents of North and South Carolina online, and in-person in Charlotte, North Carolina. Our specialty is collaborating with couples therapists to help individuals in the relationship with issues such as infidelity, forgiveness, trauma from a betrayal, developing healthy sexuality, discovering attachment styles, and expressing needs. We also offer support for Anxiety and Depression Relief, Addiction Recovery Support, and Relationship Prep.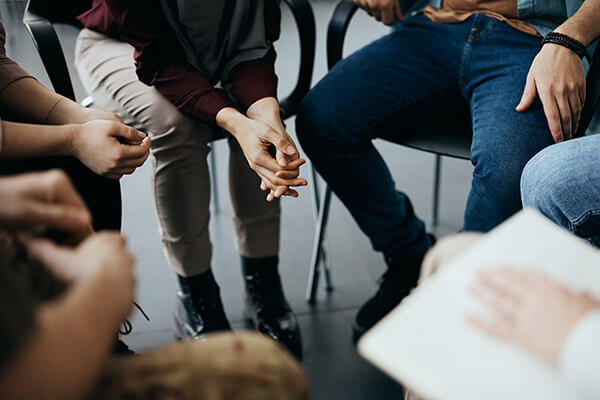 Skill-Based Groups
Our support groups provide a safe and non-judgmental space for individuals to explore and share with others who can relate. We offer validation, empathy, and understanding to promote healing and generate connection. Participants have a great capacity to learn from each other and our expert resources, accurate information, and emotional support contribute to the normalization of certain experiences or conditions that might otherwise be stigmatized. Learn More
Couples Therapy
We offer science-based couples therapy through our partner company, Connect Couples Therapy. Our personalized services are tailored to each couple's unique needs, values, and goals. Our therapists have advanced training in Gottman Method Therapy and Emotionally Focused Therapy, two specialized and scientifically-based models.  Learn More
Upcoming Free Online Workshops
Exploring Your Attachment Style: Understanding Relationship Patterns
This workshop is designed to provide participants with a deeper understanding of attachment styles and how they influence our relationships.
You'll leave this workshop with a better understanding of your personal experience of anxiety and a toolbox of techniques for how to manage it and restore calm to your body and mind. 
I attended an online workshop offered by Anna Malles and found it extremely helpful. The workshop was on handling anxiety and, in light of all the turbulence at that time, was very relevant. Anna did a wonderful job explaining concepts in a caring yet informative manner and provided great practical steps to be taken in handling anxiety.
Our blog includes tools, strategies, and concepts that we find useful in our own lives and in the lives of our clients.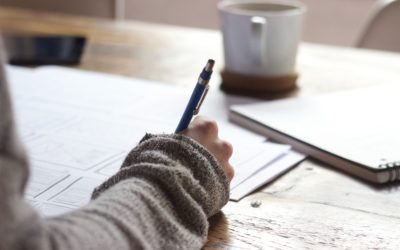 Stuff the backpacks, sharpen the pencils, and charge the laptops — it's officially back-to-school season. And while kids of all ages head back to the classroom, stay-at-home parents are about to get some time back. If you stayed home with your little ones until they...