Skill-Based Support Groups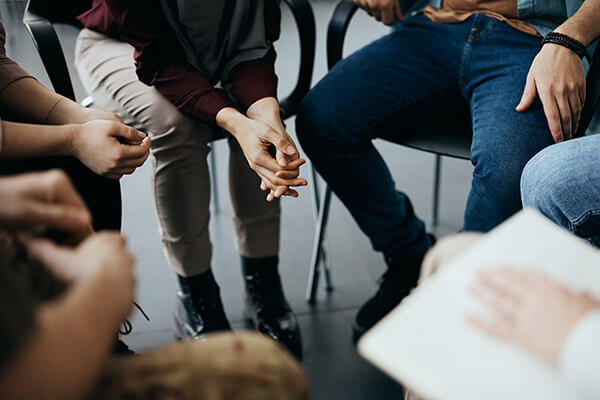 Our support groups provide a safe and non-judgmental space for individuals facing similar challenges to explore and share with others who can relate. We aim to offer validation, empathy, and understanding to promote healing and generate connection. Participants have a great capacity to learn from each other, and our expert resources, accurate information, and emotional support help contribute to the normalization of certain experiences or conditions that might otherwise be stigmatized.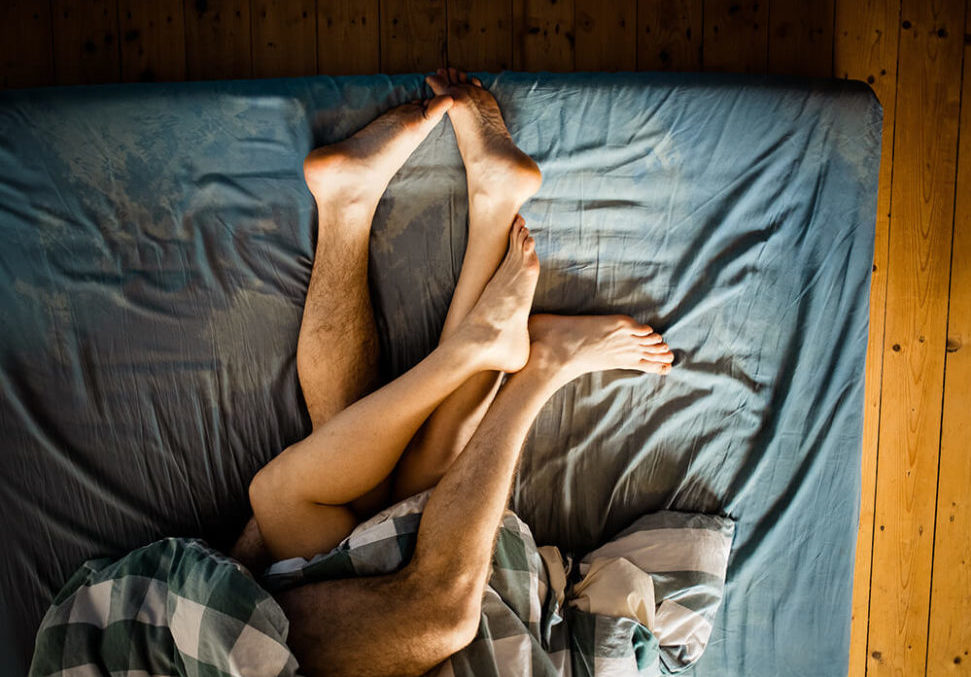 Our group helps clients discover the power of consent, communication, pleasure, and boundaries by exploring personal values and beliefs surrounding sexuality. We prioritize our clients' sexual health by providing accurate information on safer sex practices, STI prevention, and regular health screenings.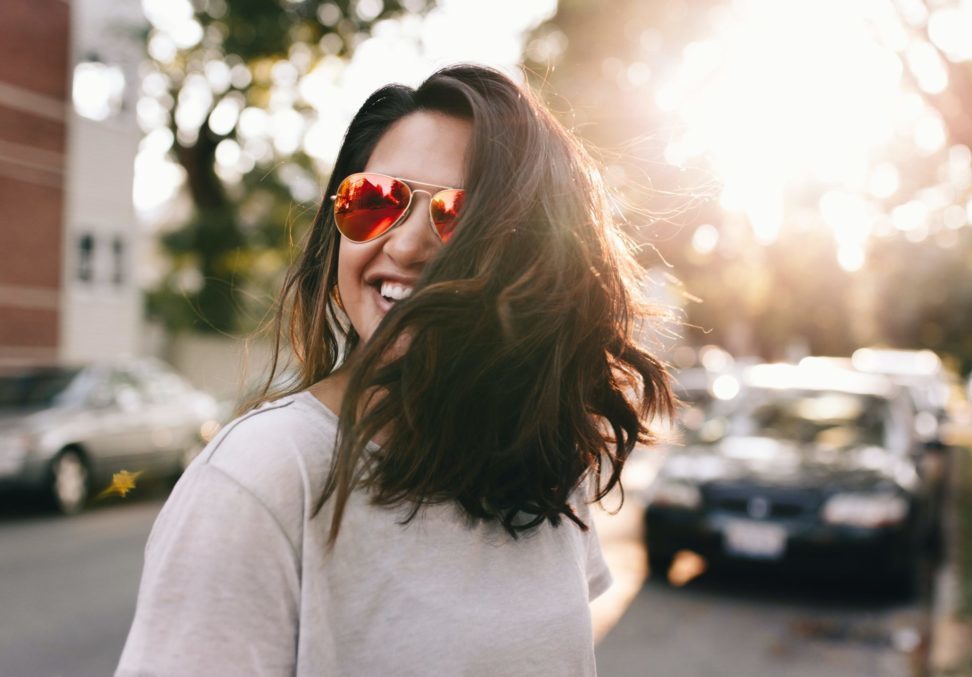 Attachment Styles
Attachment is a fundamental driver of relationship health. Our group helps clients explore their attachment style, gain self-awareness, learn effective techniques for emotional regulation, and communicate their needs in a way that will be heard and understood by their partner or family members.
This group is specifically designed for betrayed partners seeking guidance, understanding, and healing. Our group will help clients navigate the complexities of infidelity, process emotions, understand forgiveness, rebuild trust, and create a new narrative for the future.