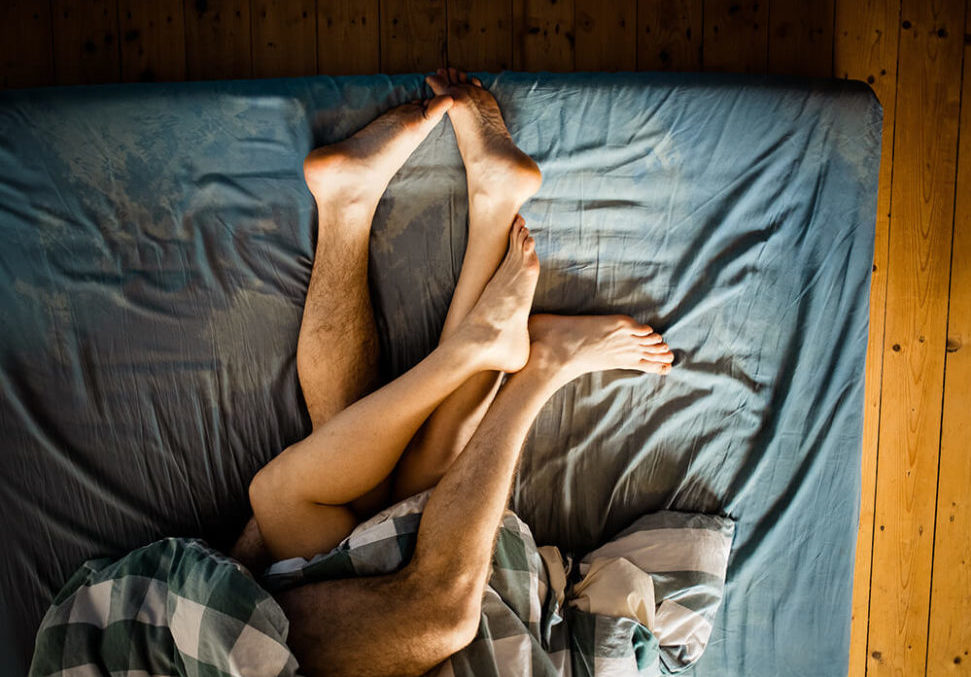 Explore Healthy Sexuality
Your sexuality is a significant component to your overall well-being, with the potential to influence other areas of your life. How you trust yourself and your partner in a relationship, how you view your self-worth, and what pleasures you believe you deserve are all affected by your sexuality. Without formal sex education, we are left to learn from peers, media, and culture, none of which are reliable for helping us know our authentic sexual selves for fostering a healthy sexuality. 
Join Liz Mallers, our Sexual Wellness Specialist, on a journey to discovering your truest sexual self by building a solid foundational understanding of what it takes to have a healthy sexuality. This 6-week program offers a comprehensive curriculum that delves into the core aspects of sexuality. Through a series of 6 engaging sessions, you can expect to: 
Challenge societal norms that influence your personal beliefs and behavior

Explore and break down barriers to reach your maximum pleasure potential

Practice key skills for effectively communicating your needs and desires

Learn the crucial basics of consent, boundaries, and safer sex practices

Gain a deeper understanding of yourself and your relationship
We are offering in-person groups at our Charlotte, NC office or a virtual group (log in from anywhere). These psychoeducational groups are open for those who are willing to learn and discuss these vulnerable topics. 
Growth happens when we're pushed outside of our comfort zones. 
Are you ready to expand your sexual knowledge and confidence? 
WHEN – Eastern Time Zone
Virtual Women's group: Thursdays at 12pm-1:30pm EDT, beginning October 5, 2023, ends November 9th
Please fill out the interest form below to inquire about future dates/times for virtual or in-person groups for women, men, or LGBTQiA+
*In-person group is limited to 6 participants. Virtual group is limited to 8 participants. Participants must commit to the full 6-week program.
WHERE
Virtually via Zoom
In-person at our Charlotte office: In Session Psych
4726 Park Road, Suite C
Charlotte, NC 28209
Near the intersection of Park Road & Seneca
FEES
$75 per session, for a total investment of $450
Interested in attending a group? Please complete the following form and we'll be in touch within 2-business days.