George W. Bitar
Ph.D., LMFT
Dr. Bitar has been in practice for 20 years and has extensive experience working with clients on a range of issues, including depression, anxiety, and addiction. He is the past Director of Behavioral Health Care Services at the Southwest Institute for Addictive Diseases and has extensive training in attachment-based approaches to helping clients, including EMDR, AEDP, and Motivational Interviewing. He is also co-owner of Connect Couples Therapy, PLLC and In Session Psych, with his wife Faith. His approach to treatment includes partnering with clients at each stage of the therapy process to foster a positive and empowering experience of growth and change. 
Faith Drew
Ph.D., LMFT
Dr. Drew graduated with her Ph.D. from Texas Tech University in 2009. She is an Approved AAMFT Supervisor, former EAP Director at the McLaughlin Young Group, and has advanced training in EMDR and other science-based approaches to facilitating change. In her clinical work, she seeks out personal strengths with each client and has an honest and direct approach to feedback and observations. She believes that each of her clients has the ability to make deep and meaningful changes, so she works with each person in a way that honors their past and supports their future growth.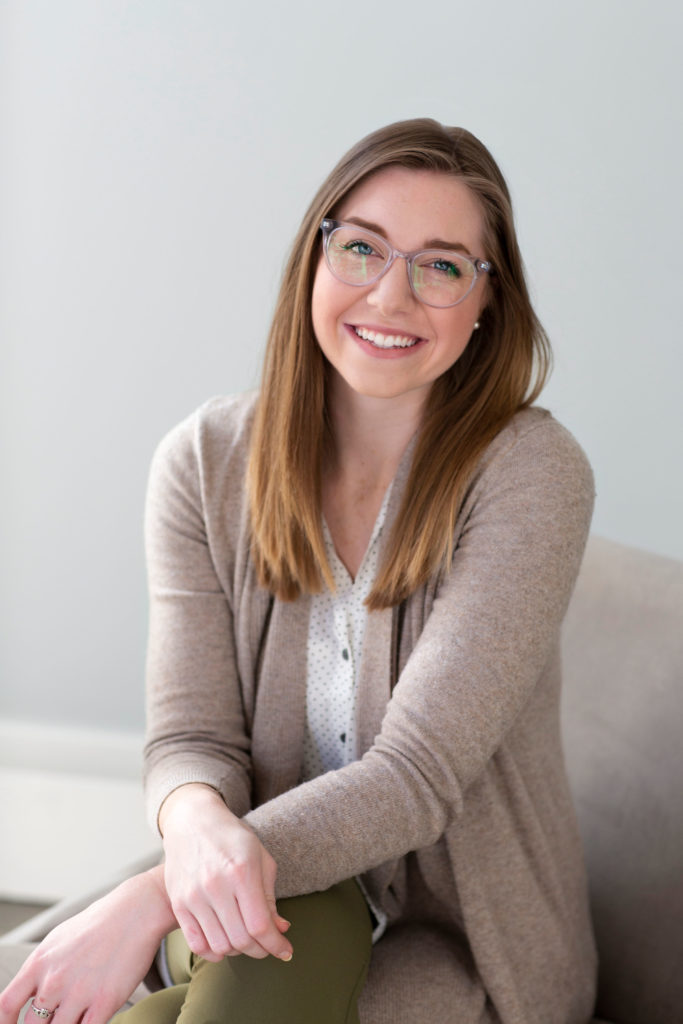 Anna Malles
LCSW
Anna has a Masters in Social Work from the University of North Carolina at Charlotte and is a Licensed Clinical Social Worker (LCSW). She is also a Phi Alpha Honor Society Member, Integrated Behavioral Health Scholar, and has additional training in Cognitive-Behavioral Therapy, Motivational Interviewing, Acceptance and Commitment Therapy (ACT), EMDR, and EFIT. She works as a counselor to create a relationship built on trust and hope where clients feel accepted and encouraged to grow in new and meaningful ways. Few things are more powerful than vulnerability met with empathy to empower someone to own their struggle and redirect their lives. I work from evidence-based models including narrative, cognitive- and dialectical-behavior therapies, and I am always looking to continue my own education by pursuing new trainings and research-based practices.