Discovering Attachment Needs & Healing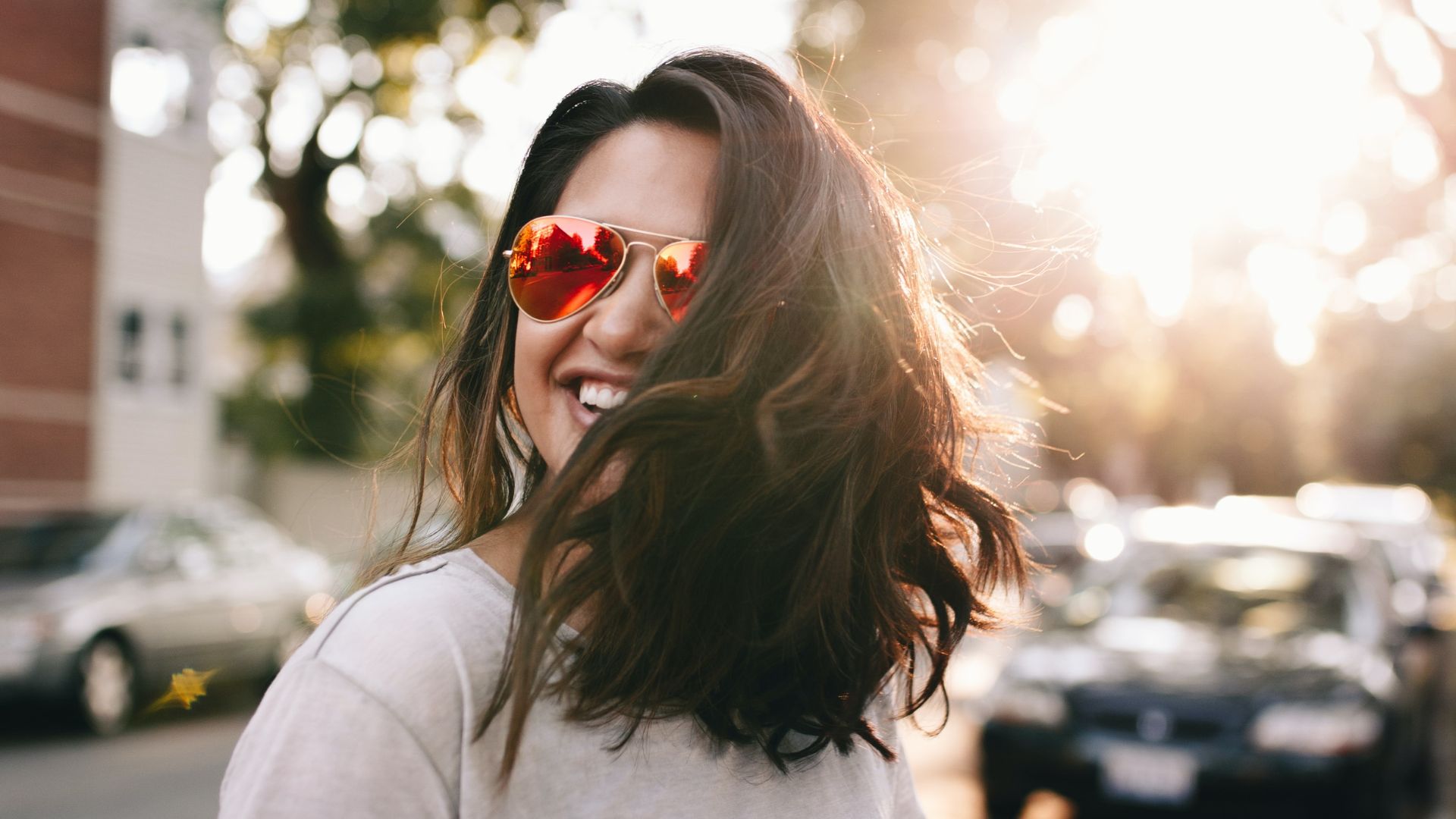 Discovering Attachment Needs and Healing
Are you ready to embark on a transformative journey of self-discovery and relationship empowerment? Join us for an enriching experience in our Women's Group for Discovering Attachment Needs and Healing! This immersive 6-week program is tailored to help you explore your unique attachment style, cultivate self-awareness, and develop effective emotional regulation techniques and communication skills. Together, we will embark on a journey of personal growth, fostering healthier connections with your partners and family members. Let's unlock the full potential of your relationships and create a more fulfilling, authentic, and harmonious life. Don't miss this opportunity to understand your attachment style, to embrace your true self and empower your relationships!
6-Week Psychoeducational Group
WHEN – Eastern Time Zone
Wednesdays from 4-5:30pm EDT 
Starting October 11, 2023
Ending November 15, 2023
*Virtual group is limited to 8 participants. Participants must commit to the full 6-week program. 
Week 1: Understanding Attachment Theory and Styles
Week 2: Exploring Your Attachment Style
Week 3: Emotional Regulation Techniques
Week 4: Building Self-Awareness
Week 5: Effective Communication and Assertiveness
Week 6: Applying Attachment Healing in Relationships
The group sessions will be interactive and supportive, providing a safe space for participants to share their thoughts and feelings. Each session will include educational content, experiential exercises, and group discussions to promote self-discovery and healing.
Participants will receive supplementary resources and materials, including worksheets, articles, and recommended reading, to further their understanding and personal growth beyond the group sessions.
FEES
$60 per session, for a total investment of $360